Become a Precinct Rep TODAY!
...has been District Representative of The Libertarian Party of Denton County since June 2017. While currently studying Political Science and Criminal Justice at the University of North Texas, he also works as a Private Investigations Lead in the DFW area. Maxx has a background as an entrepreneur in the city of Denton.

WHAT IS THE LIBERTARIAN PARTY?
The Libertarian Party (LP) is your representative in American politics. It is the only political organization which respects you as a unique and responsible individual.
Our slogan is that we are "The Party of Principle", because we stand firmly on our principles.
Libertarians strongly oppose any government interference into their personal, family, and business decisions. Essentially, we believe all Americans should be free to live their lives and pursue their interests as they see fit as long as they do no harm to another.
Founded in 1971, we run many hundred of candidates every election cycle. These candidates seek positions ranging from City Council to President of the United States. Each of these candidates helps to give liberty a voice.
THE LIBERTARIAN OPTION
Consider voting Libertarian or joining the Libertarian Party because…
We seek to substantially reduce the size and intrusiveness of government and cut and eliminate taxes at every opportunity.
We believe that peaceful, honest people should be able to offer their goods and services to willing consumers without inappropriate interference from government.
We believe that peaceful, honest people should decide for themselves how to live their lives, without fear of criminal or civil penalties.
We believe that government's only responsibility, if any, should be protecting people from force and fraud.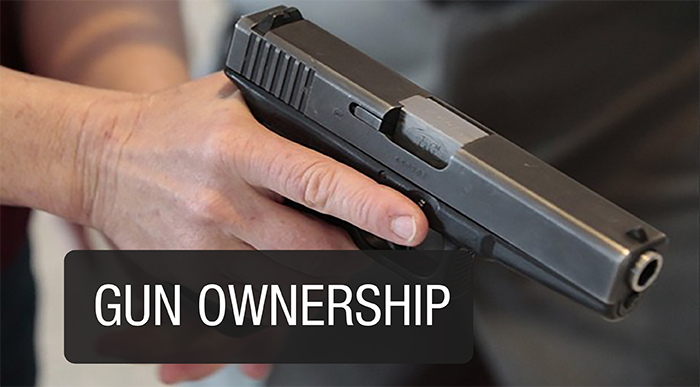 Use the form below to contact us with your questions about The Libertarian Platform or how as your local party we can help to represent you and your community.

For volunteer opportunities, please email us. We're always looking for new and exceptional people looking to further the cause of liberty.